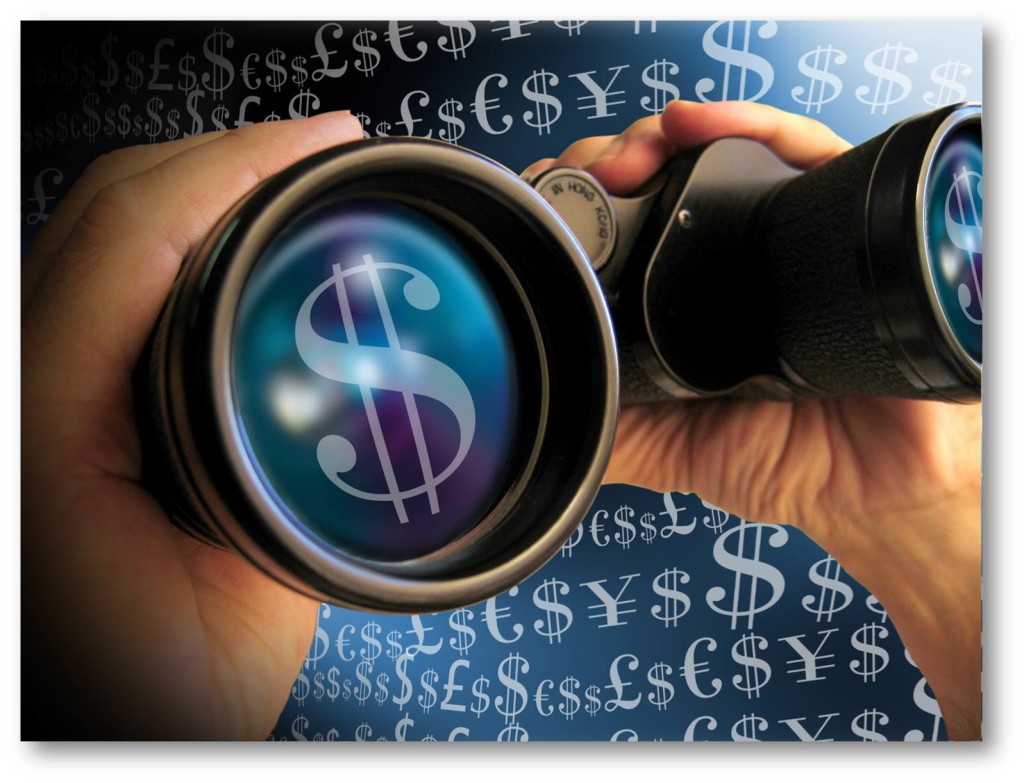 Let me ask you this:
Do you want to get more clients coming to your business?

Are looking for new stimulations?

Would you like a better lifestyle?

Did you ever feel like you are "stuck" where you are?

Are you looking for a new job?
There is one answer that can lead you to anywhere you want to go: Create New Opportunities!
If you are reading these lines I am sure you are an ambitious person who has achieved things in life and has more goals to fulfil in the future.  As one you probably want more opportunities to keep fulfilling your life and business goals!
Continue reading