Here is a familiar scenario: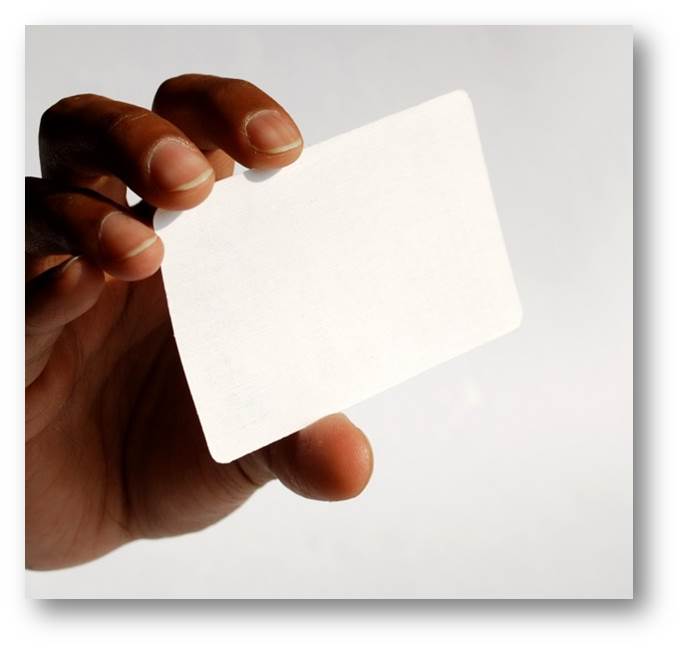 You are at a networking event and you meet someone new. You are having a nice chat and in the "moment of truth" you swap business cards!  Voilà! You have a new member in your network! Not So…
Like you I am also the proud owner of hundreds of impressive and well designed business cards from many respectful people. The truth of the matter is- that's all it is, a well designed piece of paper!
I'm sorry, but you better get the records straight under your head; the amount of business cards you carry does not affect the size of your network, in fact this piece of paper is useless, unless you use it right!
A business card is a mean to leave your contact information and stay evident. It's a tool to use in order to build a relationship, but then again the card alone doesn't worth anything. However, the actions taken upon it do!
Secret reveals – turning business card into relationship
Continue reading