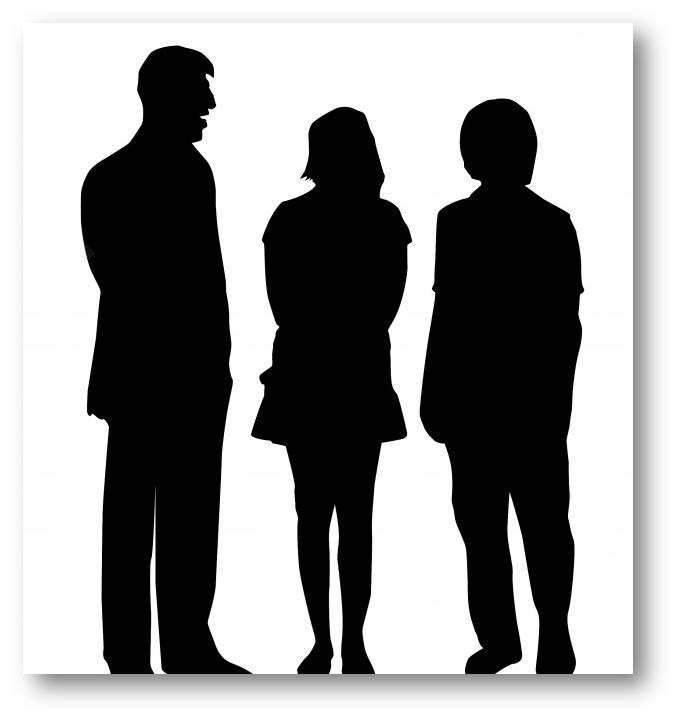 Common ground connects people. I am sure you have experienced a situation where you met someone new and discovered that you share a mutual friend, were born in the same city, or perhaps share the same hobby. Then, suddenly, both of you felt a connection and at once felt more comfortable with one another.
I am always happy to discover that I share things in common with people I meet. I use the power of common ground as a tool to leverage the conversation.  I feel freer with this person and can allow myself to ask more questions. I am able to learn new things about the person and assist him or her by understanding what he or she might have to offer.
People are more likely to express themselves freely with someone familiar. In fact, people are easy to connect when they share a hobby, political views, ideas and share the same sub culture, religion, place of origin, language, etc.

The benefits of common ground
Networking philosophy gives an immense weight to "the power of common ground" as it serves as an "icebreaker" between people. (more…)
Continue reading