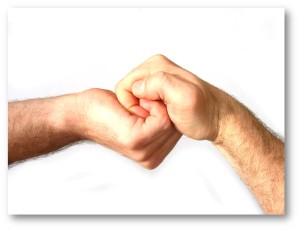 Imagine… the amazing feeling you'll have when you'll close that deal you've been working on for so long or this 'winner' feeling when you get the job of your dreams! Get exposed to a very useful inside info about your industry that will help you!
Try to really, truly feel how is it to be on your dream vacation, or feel the wind blowing in your hair driving down the road in your dream car, enjoying life to the fullest!
Yes – Networking can create all that and more in your life!
Networking is a set of tools that when used right, enables you to achieve your goals. The idea is to build an honest, mutual beneficial relationship with the prospect before you need him or her.
Continue reading