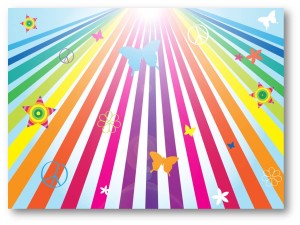 What type of people do you enjoy spending time with? People who are grumpy, upset, self-concentrated, and sad? Or do you prefer happy, shiny people?
Tough call, isn't it…??
Most people enjoy being around others who makes them feel good, laugh, and that are approachable and interesting, as they add value to the time spent together. These kind of people 'shine' and spread good vibes around, as they affect their surroundings positively.
That being said we should bear in mind that we are all human, and as such we all experience downs and falls, sadness and the like- it's natural!
However as a networker that interacts with people, emphasizing positive and attractive traits will make you a real 'people magnet,' since it will assist you in making others find interest in you and by that build your relationships with them better and stronger!
(more…)
Continue reading