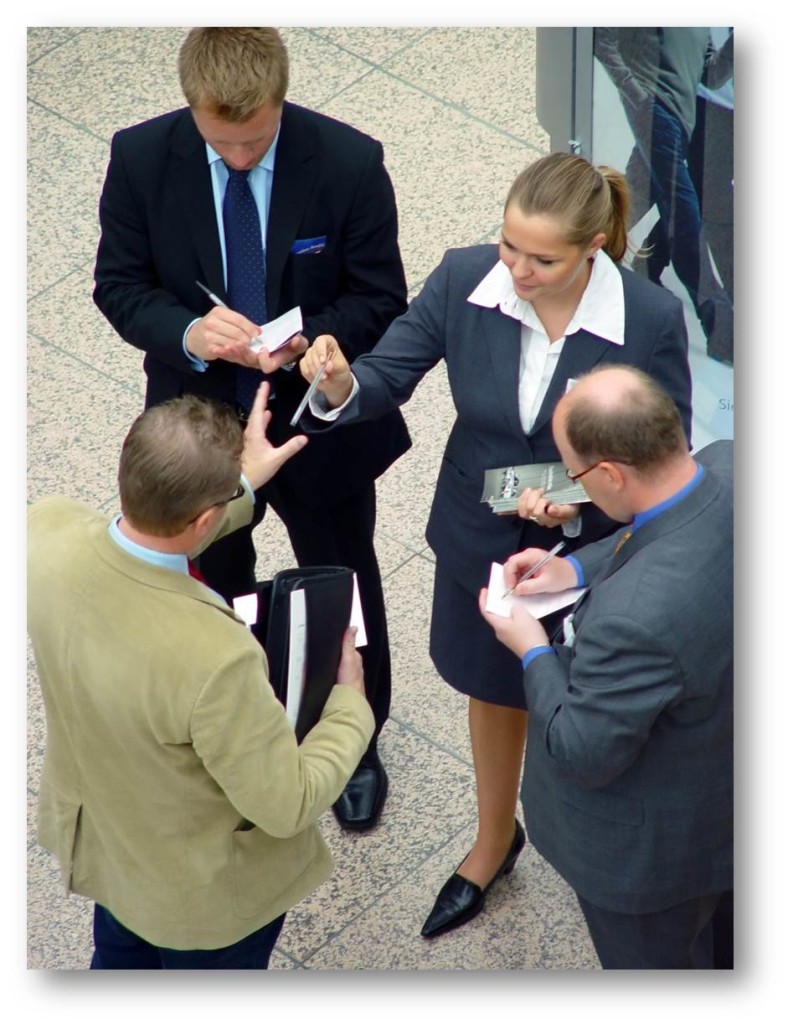 One of the most common questions about networking events is how to end a conversation with someone and move on to work the rest of the room.
Some people you speak with at networking events has the sensitivity to understand when the conversation is about to end, and then at that time both of you will thank one another and move on.
That being said, you can't expect every person to know when you had enough and wish to move on and in many cases you need to find the right way to do it.
You have probably been to those situations where the person in front of you just talks and talks and talks… like you are not in a networking event. Or sometimes you are really stressed with time or you are looking for someone specific at the event and just need to end your current conversation. This is when a special "exit tactic" has to take place!
Continue reading