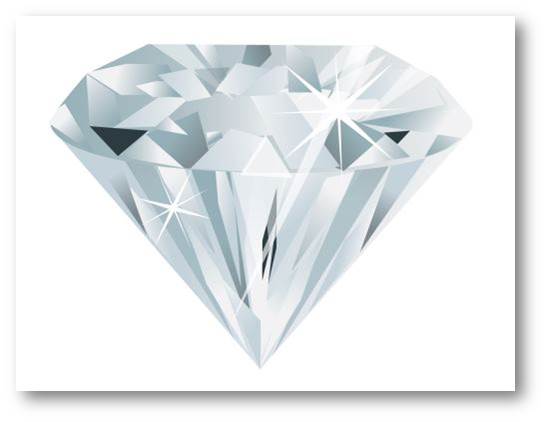 I am sure you will find the next question familiar:
"Hi, I'm Johnny, we met at the entrepreneurs' convention last night.
Do you remember me?"
I can almost guarantee that either you have asked this question or been asked it in the past.
There are so many places to network out there that can bring lots of opportunities your way!
When you network with a new person, one of your goals is to stay memorable and stand out from the rest! (Click to Tweet It!)
Continue reading