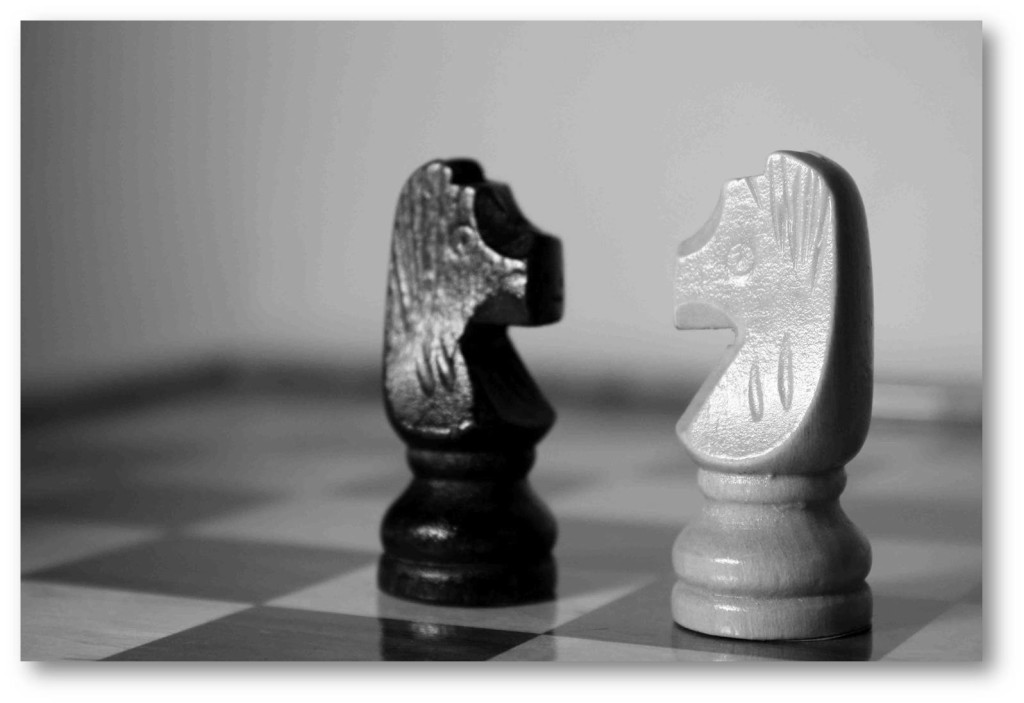 I would like to share a personal story with you about my early days, when I didn't know how to network that well:
Many years ago, when I started my career, I often found myself a little stressed when networking with others. I was insecure, yet wanted others to "discover me". I was nervous and somewhat embarrassed.
This mental state of mind made me talk too much and not really think about what I was  saying… and this is where it can get a little "dangerous".
When I met people for the first time, I often said things that portrayed me as a different person than who I really am…. It was hard to form the business relationships I wanted with them, as these were the people I felt most nervous with.
Continue reading