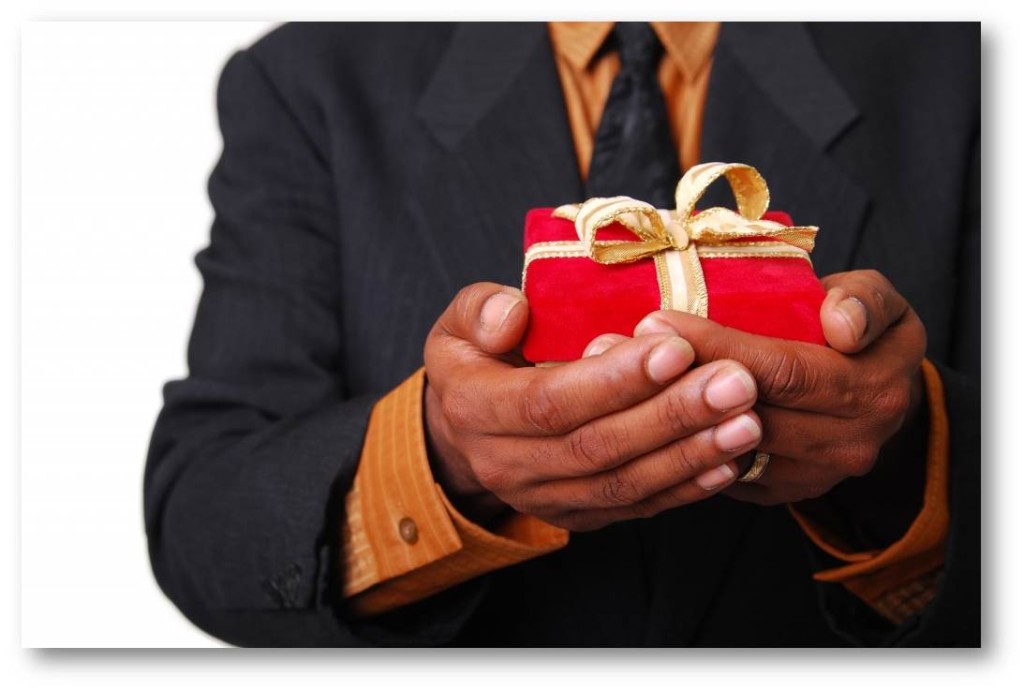 The best time of the year to retain your network is by no doubt the holiday season!
Christmas and New Year's Eve usually spread special feelings all around. During this time of the year, people are more united and connected to their families along with values of love, gratitude, and appreciation.
Sending holiday greetings to your network is a great opportunity to remind the people you know of your friendship and to strengthen your relationships. The way to do it is by getting a bit more personal rather than professional and showing your network of people a different side of your personality they don't get to see often.
So before you start spreading your holiday greeting cards to everyone you know… WAIT!
Networkers plan first and act second.
Make sure to plan your actions well so that your efforts will leverage your relationships with others.
Here are four useful tips to help you use holiday greetings to retain your network the best way:

1 ) Update your contact lists
Update the list of people to send greetings to with new ones. Spend time to go over your  'network members list', dig in your phone and email contact lists and go through the pile of business cards you received. Consider new friends and acquaintances you have met this year, and add them all to your "happy holidays" greetings list.

2) Highlight important contacts
Make a second list of contacts that will refer to friends and acquaintances you want to give special attention and get closer to. This list may gather potential clients, leading managers that can propel your career, people you want to help or any of your personal definition of an "important contact".
In your greeting, make sure to get personal by using the recipients names. Also, try to include a mutual experience, something you share or write about something they love and value like their family member names, their goals and more. To get ideas on creative and personalized greetings, I would recommend visiting "Fiverr"- Click Here.

3) Get mass personal greetings
Every person in your net is important to you and should get the right attention from you. People love to hear their names and feel special, which is just how you should treat your network. Consider sending personalized emails / text messages or even old-fashioned cards. Try to avoid sending general bulk greetings, and check how you can add the recipient's name in the greeting and make it more personal.
Thankfully, technology helps us to send personalized messages. You are able to send bulk emails or SMS messages with customized text, where each contact's name appears on each message. Try Microsoft's "Mail merge",  free "Mail Chimp" email marketing services, and the like.  When it comes to customized bulk SMS messages, I would suggest checking each country's offered services or smart phone applications.

4 )  Stand out with unique and memorable Greeting
Your holiday greeting shouldn't promote your new product or services but should solely express your personality and send kind wishes. Sending the "good old greetings version" is nice but won't differ you from the rest of the pile. Think how to add a small twist to your wishes that will keep you in the recipient memory and will even make him or her smile. Think of how to express yourself by exposing a new side of your personality (like your hidden sense of humor) or emphasizing something about you.
– Is there anything that describes you or that you are known for and you are able to   add to the greeting message?
– You may add a relevant photo of you (for example; holding a sign or a photo in a     snowy mountain.)
– A photo of funny and memorable character.
– Use humor, rhymes or different wording in your greeting.
– Use special fonts.
After expressing your loving words, you will surely start the new year with more opportunities awaits and acquaintances that will be happy to hear from you again.
You are more than welcome to share your greeting ideas in the comment section below.
I want to wish each and every one of you a Merry Christmas and a Happy New Year!
Yours,
Lirone
————————————————————————–
Loving this content? Sign up for more… It's FREE!