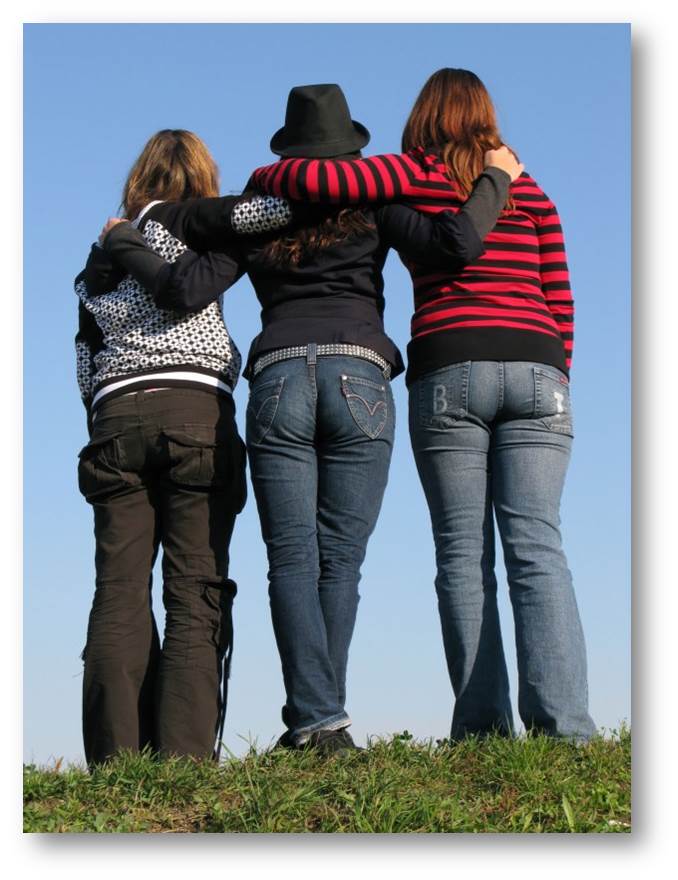 Have you ever considered why reconnecting with friends from long ago is beneficial to networking?
Last month, I decided to go on a mission.
I set out three weeks to meet up with at least ten old friends. The criteria for the people I wanted to meet with were as follows:
1) Friends that I haven't seen for at least two years
2) Friends that are involved in a related business world to mine or can assist me in my business goals in some way
3) Friends that I like and want to reconnect with
I have made a list of eighteen people to contact and scheduled a meeting with. I have met with twelve friends and was excited to see them again and learn about their lives today. As you can imagine, in these meetings there were so many things to talk about and to catch up on after so long.  It went very well!



Mission Results
My networking efforts were very rewarding; here are some of the missions' insights:
A) Many business and career opportunities have opened up for me. I have been wanting some of them for a long time.
B) I have learned a lot and gained useful insight into the business world along with other general and personal matters.
C) I have regained these old relationships and strengthened them.
*Personal note: these meetings aroused feelings of happiness, nostalgia, and appreciation and gratefulness to my old friends.



We Tend to Lose Great Connections
Think about it, people acquire so many friends during their lifetimes through:  school, college, work, hobbies, activities, travels, and more.  We have friends that we share happy memories with, supported, and had amazing, memorable experiences together.
Now, please be honest with yourself… How many old friends you have lost touch with along the years? Let's be frank; it would be virtually impossible to keep in touch with every single friend you have ever had, but there are people you should reconnect with. These people are those who have reached career success or people that you still like and you want them to be a part of your life again.
Keep in mind that reconnecting with old friends can be beneficial to both of you. Think about what each of you has to offer to one another personally and business wise.



The Real Power of Reconnection with Old Friends
Almost always, time and distance do not change your feelings towards the people you have had unique experiences with in life.  It is likely that when you meet with old friends you will still feel close, and like one another, even if you've been apart for twenty years.
That is the real power of reconnection- it's the continuous feeling of closeness and openness to someone, which is a great foundation to build upon in relationships and networking!
Your Action Plan:
My call for action for you is to decide that in the next month you will dedicate a few hours in your schedule to meet up with old friends you have lost touch with:
1) Make a list of the criteria each person must have.
2) Compose a list of people that meet this criteria.
3) Set meetings.
4) Reconnect!
Now it's your turn to share your stories. What did you gain when you reconnected with old friends?
Describe your experience in the comment section below, and share this article if you liked it so others can enjoy it as well.
It's time to reconnect!
Lirone.
————————————————————————–
Loving this content? Sign up for more… It's FREE!