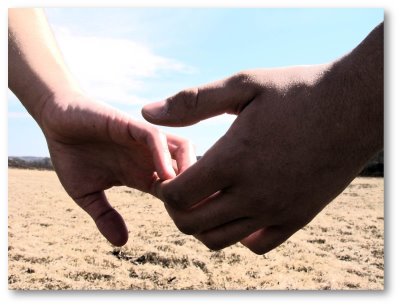 Giving is an action that can come in different amounts, sizes and shapes.
As a networker who wishes to form and maintain relationships, and of course as a human being, giving to others is a part of our lives.
Giving is something every person can do, no matter the amount of resources and power he or she has.
Most of all, giving in all its shapes is an action that is mutually beneficial, as both the receiver and the giver gain enjoyment from it! (Sometimes the giver enjoys even more!)
Continue reading