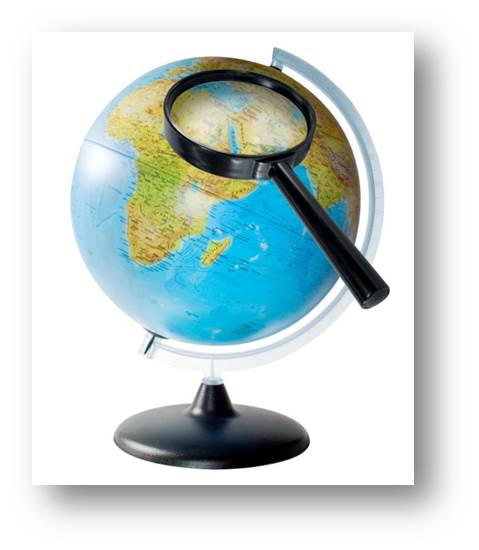 Is there someone you want to reach and you are not sure how to get to?
Are you looking for a key investor, a big connector, or a corporate high manager? Someone that can help you reach your desired goal?

Quite often people ask me how to reach X person or industry key people that can help them grow their business and achieve their business goals.
Well, it's all about applying these actions:
1) Planning your way
2) Using your existing connections
3) Utilizing given resources in the right way to find any mutual friend that can connect you to the targeted person.
In order to grow your business I'm sure you target industries, companies, managers, professionals and so on.  While you have your own important business reasons to locate someone, not everyone is easy to reach. Always remember it's possible – it's in your hands to reach anyone if you want it enough! I can't guarantee it will be easy or fast but make a decision you will get the person and do whatever it takes.
Continue reading