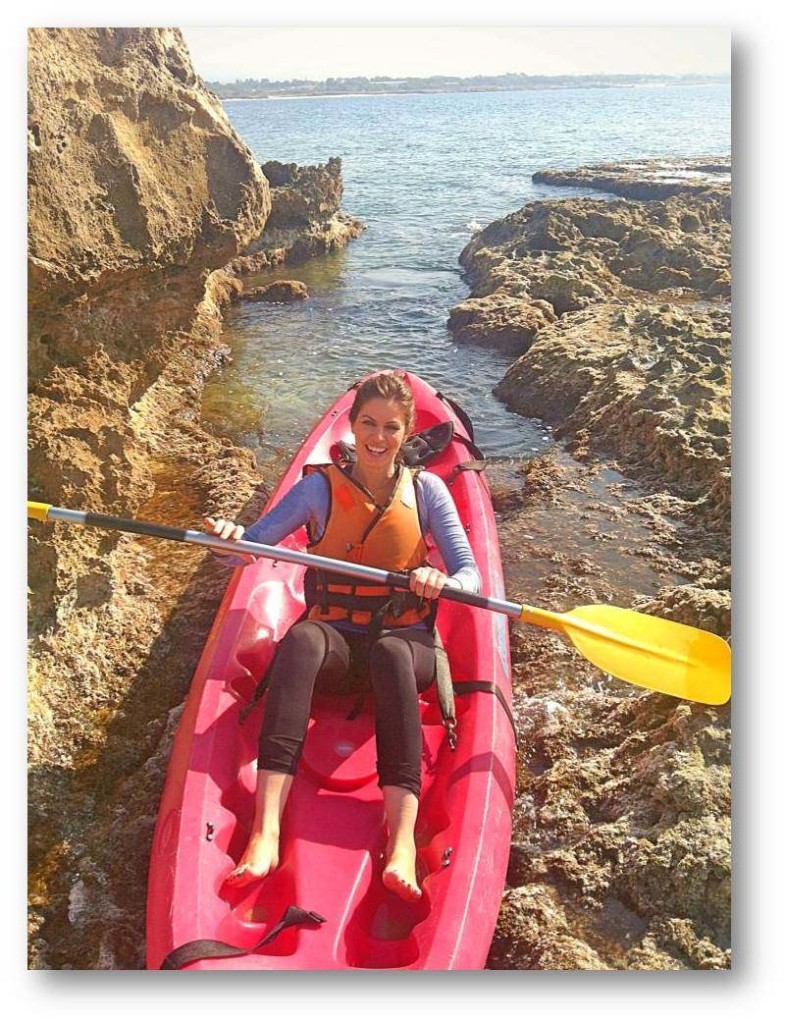 Do you remember the last time you went on a kayak or a little boat?

You sat in it, by yourself or with another partner; you took the oar in your hands, and started rowing.
You dipped its right side in the water and pushed it back, and then you dipped the left side in the water and pushed harder, right, left, right, left, and so on.
Suddenly you started moving ahead! The safe land was getting farther and farther away from you as you kept on rowing.
When you looked straight ahead, all you saw was blue water and blue sky.

No clear path, no certainty that the water will stay still and calm and the wind won't start blowing harder and bring a storm with it.
Continue reading