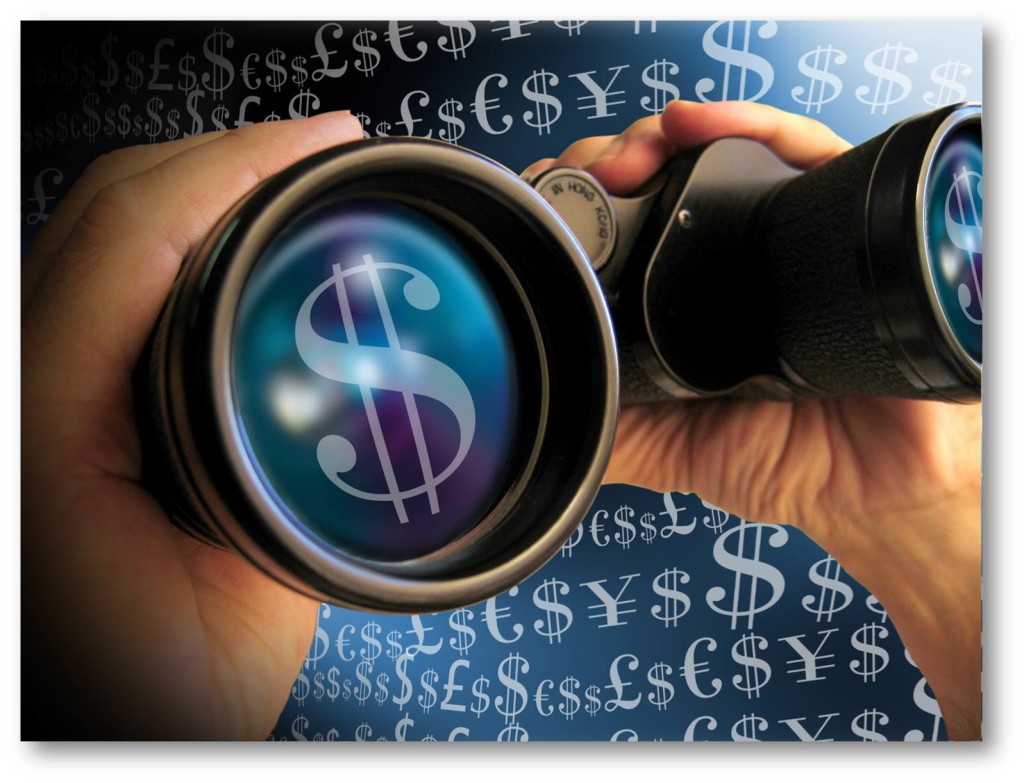 Let me ask you this:
– Do you want to get more clients coming to your business?
– Are looking for new stimulations?
– Would you like a better lifestyle?
– Did you ever feel like you are "stuck" where you are?
– Are you looking for a new job?
There is one answer that can lead you to anywhere you want to go: Create New Opportunities!
If you are reading these lines I am sure you are an ambitious person who has achieved things in life and has more goals to fulfil in the future.  As one you probably want more opportunities to keep fulfilling your life and business goals!
Networking is key to new opportunities
You know what fascinates me in this life? It is the fact that every person we meet, every new situation we are in, can potentially unlock an ocean of new opportunities for us! Thankfully networking skills are the key to get to know people and form relationships that make both sides want to help one another.
To create more opportunities one needs to extend his network and get to know more people – this is a proven fact by academic researches. The good news is that there are so many ways to meet new people and here are effective ideas you can start implementing today:
1) Start a new hobby – Think about something you really enjoy doing and start doing it. Join a sports team or a sports club (golf, bicycle riding, dancing. etc.) Arts, poker and more… You will surely find some like-minded people to share the fun with and even make business with later on.
2) Study something new– enrol for a course in a field that interest you. This is a great way to get to know new people and learn about new topics that can come useful.
3) Join a professional industry organization– Industry organizations can benefit you since you get to meet fellow professionals and influential people within your industry.
4) Reconnect with old friends– I am sure that you have lost touch with great people along the years. Old lost friends that you have experienced fun moments with in the past. Make a list of people you would like to get back in touch with and set a meeting with them. These are people that already know and respect you, a fact that increases the chances they would not hesitate to help you when you ask for it and vise versa!
5) Create a Linkedin Group– Open a Linkedin group that focuses on a topic you specialize in or find interest in. Invite people to join the group, comment regularly and manage that group. That will position you as a know how in the chosen topic and will attract new people to you.
6) Join a networking group– These type of groups hold meetings on a weekly basis.  You will get to know new people that are dedicated to help other members to get referrals and new clients. These groups will help you to build strong relationships, sharpen your networking and self-presentation skills, and get more clients if you will stick with a group for a long period of time.
7) Attend networking events– Networking events, professional conferences, or exhibition, chamber of commerce events and the like, are great ways to meet new people as everyone is there for that same purpose!
8) Volunteer– Find a charity, organization or even an event and ask to volunteer and get involved. By doing so you will help others and feel amazing about that, and will get to know new and different people, and you can never know where that will lead.
9) Contribute to your community– Join a community club and start being active within your town and contribute with love. Sometimes great opportunities are just too close for us to notice them… So here is your chance.
10) Organize an event– The event can either be professional or targeted to your group of friends. Make sure the people you invite will bring their colleagues or friends along. That way, you will attract new people that would love talking to you, as the host. This is a great way to get to extend your network in a light, fun atmosphere.
Take Action and extend your network
Read the list above again and again and choose which way is best for you to extend your network and do it now! Use this momentum to make that phone call or enrol to that course, RSVP the upcoming event but just do something NOW, and new opportunities are on their way to you!
And of course share what you did in the comment section below. I really want to know what your favorite way is.
If you find this article useful, please share it with your friends.
Until next week,
Lirone
——————————————————————————————————————————————–
Loving this content? Sign up for more… It's FREE!