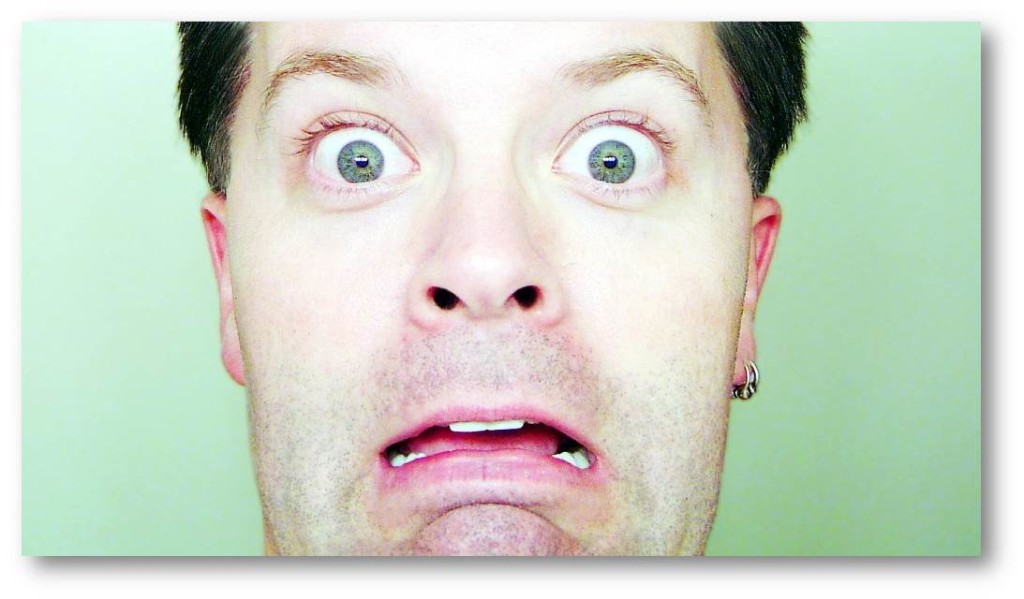 Not once people have said to me: "I really want to get a meeting with this CEO" or "I want to execute this great business idea and I need support – but I'll probably get a NO… "
When it comes to business networking and interpersonal relationships not everyone is naturally outgoing, and there is this shyness or a little fear to approach someone else, not to mention get him or her to listen to you.
Although people are different, and there is nothing wrong to be shy or afraid from different issues surrounding us, but let me ask you this:
Do you really think it's reasonable that one's shyness or fear should block a person from getting a great career or his goal fulfilled?

I don't think so!

However the good news is that there is a way to handle these feelings…
Just do it – over and over again
Recently I went ice skating and it had been many years since the last time I'd done it… I have to admit- I was horrible and I even fell a few times (and I was in pain for a week afterwards!), but at some stage I started to get the hang of it and was actually enjoying skating! As I was trying to get my skating skills right I suddenly realized that only when I accelerated (which looked so scary at first) I got into balance and the skating became fun, whereas when I was skating very slow I could not get my balance right and I was falling down. Only when I generated more energy I got more confident and could maneuver myself better!
This rule applies to shy or fearful people as well- you have to get the ball going and start targeting people and get out of your comfort zone! The first turn will be hard, the second will also be not that easy. Not to mention a probable "No" at the first turn as well- so be ready!
Remember, once you let this energy flow you will get better and better and your shyness won't stand in your way to achieving your goals!
Unfortunately there is no magic wand that will make a shy person into a "social butterfly" or take that fear away. But you know what? Like everything good in life, you need to earn it and challenge yourself to get better! There is a gradual practice that needs to be taken and this will slowly build the skills you need to lay out solid foundations.
Believe you can
Once you make your mind to overcome shyness and fear, and you go out there to pitch this big CEO about your idea for an exceptional project, you will feel so great and so confident. And you know what, in the 'worst' case- the CEO will say Yes!  🙂
I would like to hear your thoughts about this post in the comment section below!
Of course, if you found this post useful, please share it with your friends!

Take care and take actions!
Lirone
————————————————————————–
Do you know what makes good networkers succeed in
business and life?

Sign up for my FREE tips newsletter and find out!