Become the King of networking events
and grow your business to success
with new connections you love!

Learn how to become the king of networking events!
Step by step proven techniques to overcome interactions barriers
and create meaningful relationships that can help you achieve your business goals,
at any event!

What if I'll tell you It's all about several changes in your actions and mindset that come between networking events
productively and successfully,
and "not-working" and missing out on valuable opportunities.
Can you see the abundance of opportunities
at networking events?
Do you see the opportunity at networking events or...
* You never managed to close deals at networking events?
 

* The business cards you collect are useless?
* Small talk is so boring and fake for you?
* Breaking the ice annoys you?
* Networking events are soo not for you?
* And Why some people thrive at networking events while others don't?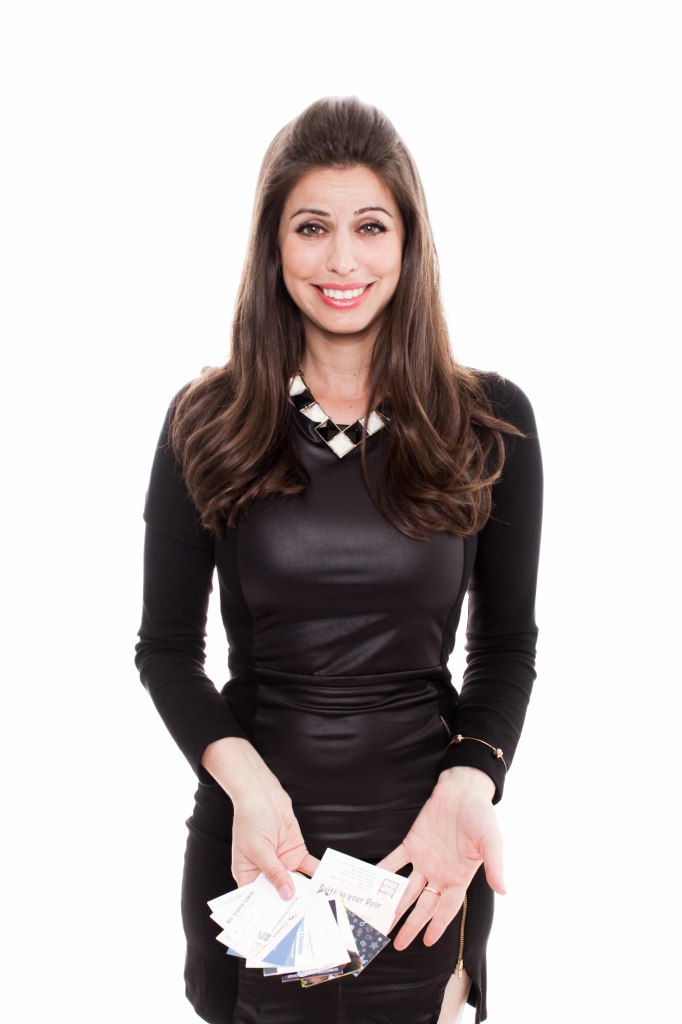 Do any of these looks familiar?
Do one or more happen to you over and over again?
If the answer is YES, stick with me.. my offer might be able to provide better results...
Hi, I'm Lirone Glikman, international business networking coach.
I invite you to join me to "Become an event's networKING",
I'm so excited to provide you with all you need to know to work the room productively and authentically- in your own style! Ready??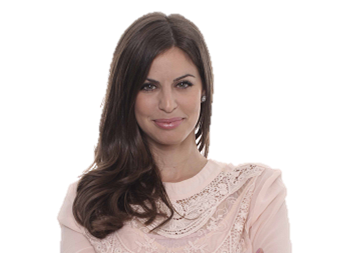 Why to take this course?
This is a step by step, proven methods with all you need to know to get the most for you out of any networking event

In this course I encourage you to bring out your own voice and authenticity!

I teach you timeless methods that will serve you all the time!

I share oNline platforms and apps that will make your networking easy and efficiently

I truly believe everyone should learn it and added bonuses to give you as much as I can!
Are you a business owner looking for more clients?

Are you an entrepreneur seeking for business opportunities?

Would you like to penetrate new markets? Access media outlets and speak at big events?

Are you a startup founder looking for investor? Co founder?

Are you a sales person that would like to drive more sales in?

Are you a career-oriented person that is dedicated to achieving more in your career?
If you answered YES on one of those- this course is exactly for you!
Based on her know how vast experience, Lirone provided me with practical tools to be used before, during and after networking events, in order to achieve business goals. Now I am more aware about planning, things to do and things to avoid during networking events

Yuval Vered

System Engineer and Innovation Consultant
This course opened my eyes to new ways of networking. It changed how I view networking event and mainly my actions. I implemented her methods and thanks to that I attracted and met new great clients to my business! Important course for any business owner!

GalI Daniel

Optometrist
What are you going to learn?
1. Work the room: What nobody officially taught us...
Ready to learn how to become an event's networKing?

Myths to bust about networking events!

The opportunity (you may miss) at networking events

Keys to make the most out of this course

What is Networking and how it can help you?
2.  First step to succeed at networking: Know your Goals!
Why you can't allow yourself not to have a networking roadmap?

Discover who your networking goals are!

No blind dates: where to meet your networking goals
Show
+
In business networking, aka- the power of relationships, perform as a mean to achieve your business's goals. The same as you've created a business plan to know where your business is going, you should have a networking plan to know in which events and places you should network in order to achieve your business goals effectively. In this section we will create your Networking events roadmap plan!
3.Before any event: The secret to network for results
How to harness confidence at any event!

Your event's Networking Cheat-Sheet!

Craft an irresistible personal pitch!

Tune in the right mindset!
Show
+
I know you are busy and I want you to spenad your time wisely at any event, ready to meet the right people you want and need. I will walk you through preparation work to maximise your performance and activity at any networking event. You will get to create your event's cheat sheet, prepare your winning personal pitch and learn tricks to tune in the right mindset for networking events success!
4. Net-WORK to success at the event!
It's your job to make the event work for you!

Outsmart common Socialising at the event

Breaking the ice made easy!

How to small talk for big results?

Small Talk Deal Breakers
5. Smart Follow up to build relationships
Don't make the mistake most people do!

Who to build relationship with?

3 things you must do after any event!

What every relationship needs!

How to systemize your relationships maintenance?

Get your network friends to help you when you need them
6. Course summary + bonuses
Recap - Course's main principles!

Bonus - How to know who you know?

Bonus- Human buttons
What does the course includes?
Over 2 hours of lectures

Work sheets to help you fit the techniques to your own personality and needs

Practical methos and many examples

Bonuses to sharpen your networking abilities

Lifetime Access. No Limits!

iPhone, iPad and Android Accessibility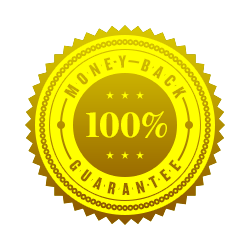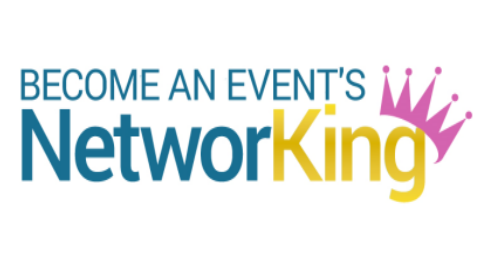 Who is it NOT for?
 Many resources were invested to make this course full of values and practice.
However it's in your responsibility to make the most out of it, learn, come from a place of personal growth and invest time
This process and method can really help you in your business only
if you will commit to learn from it.
In such hectic networking environment, where getting connected seem so reachable and yet, so tricky, Mrs. Glikman's course put the networking session in an order, with a few simple steps and great examples, and doing much sense to it all. Now I find myself planning better my networking experiences, from a simple e-mail to an important conference.

Zohar Rom

Entrepreneur
I can say that Lirone Glikman's teachings and advice has already had a profound effect on my networking Lirone is a rare gem that's hard to come across these days. I highly recommend Lirone for all your business networking needs.

Matthew Shay

Business Developer / Entrepreneur
Any questions?
Contact us!
info@lironeglikman.com