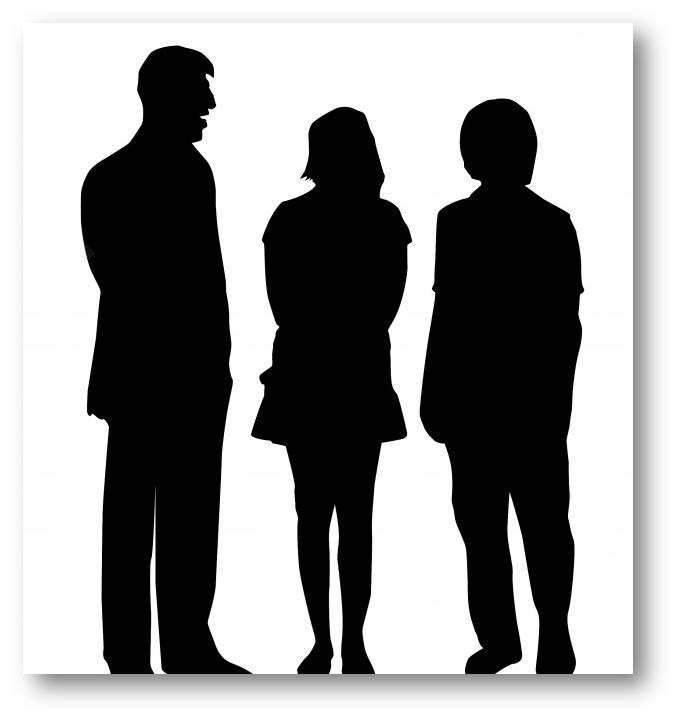 Common ground connects people. I am sure you have experienced a situation where you met someone new and discovered that you share a mutual friend, were born in the same city, or perhaps share the same hobby. Then, suddenly, both of you felt a connection and at once felt more comfortable with one another.
I am always happy to discover that I share things in common with people I meet. I use the power of common ground as a tool to leverage the conversation.  I feel freer with this person and can allow myself to ask more questions. I am able to learn new things about the person and assist him or her by understanding what he or she might have to offer.
People are more likely to express themselves freely with someone familiar. In fact, people are easy to connect when they share a hobby, political views, ideas and share the same sub culture, religion, place of origin, language, etc.

The benefits of common ground
Networking philosophy gives an immense weight to "the power of common ground" as it serves as an "icebreaker" between people.
Here are some of the main benefits of this power in our everyday networking activities:
– Common ground lowers the boundaries of new acquaintances
– Common ground elicits authentic behavior
– Common ground connects people to one another
– Common ground creates mutual sympathy
– Common ground creates trust between people
– Common ground keeps you memorable
and the most important benefit:
–  Common ground can be leveraged and turned into effective relationship!

Tips to find common ground at networking events
It's never really comfortable to start a conversation with someone at networking events or any where else.
Thankfully, the power of common ground performs as a useful "Ice Breaker" tactic!
By experiencing the same situations you create a common ground that you can discuss about with the other person.
After both of you acknowledged you are in the same situation, start asking more about the other person and seek for additional common ground. I would like to share with you some ways to create and find common ground with total strangers at networking events:
– Start a conversation with someone who made a comment publicly and share your thoughts on his or her comment.
– Help people who seem to be lost: looking for the beverages counter or restroom and such.
Approach them and show them the way (since you know it and really able to help them) while asking more about them.
– Ask people for directions to the exit or restroom and the like, and take it from there.
– While standing in a queue, ask the person next to you a general question related to the event.
– If you smoke, ask someone for a lighter and take the conversation from there.
– Ask people you know to introduce you to one of their friends at the events.
Develop relationships
Once you have found common ground with someone, both of you will feel more connected with one another than other people you've just met. This situation provides you with a great starting point to chat more, swap business cards and build a relationship with this person!
From this point on you need to work on strengthening and developing your relationship. In the long term,  this can benefit both sides and lead to interesting opportunities, information, ideas, and of course fun friendly moments.
Eventually, each relationship can help you achieve any small or big, personal or business goal!
Make it a rule of thumb, and always try to seek common ground with people you meet.
I am eager to know how you leveraged the power of common ground with people you met, in order to achieve any goal you've had. Please describe your experience in the comments section below!

Network your way to success – I know you can!
Yours,
Lirone
————————————————————————–
Loving this content? Sign up for more… It's FREE!